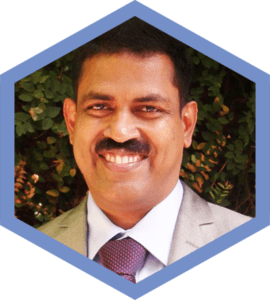 WORLD FAMOUS INTERNATIONAL MASTER TRAINER BABA ALEXANDER,NEW DELHI
BABA ALEXANDER,NEW DELHI is doing selfless service for making unity, development & peace in this world. He is also doing charity works for women and children for their education and living. When Tsunami hits Kerala & Tamil Nadu, International Master Trainer BABA ALEXANDER,NEW DELHI was involved the rehabilitation of the people. Also he helped the people who lost loved ones at Kollam Puttingal fireworks accident. He rejuvenated lots of farmers who faced lots of stress due to their destruction of crops, through his Advanced Meditation.
International Master Trainer BABA ALEXANDER NEW DELHI is a famous spiritual leader in the world.His Advanced Meditation (BABA MEDITATION) is scientifically proven practice that helps to control our own mind and consequently our own life and discover ourselves. The benefits of meditation are many and have also been demonstrated scientifically by him through this free programme which he conducting across the world.
International Master Trainer BABA ALEXANDER,NEW DELHI has been doing various reforms in the areas of Education, Health, Spiritual, Nutrition, Communications, Infrastructure, Information Technology, Social Media and Energy. He accomplishes this through well-planned and comprehensive programs which widen the smiles, brighten futures, strengthen the hopes and certainly ensure a better tomorrow, forever and for everyone. He is generously helping to provide hope & healing for children in our society by creating a long and strong relationship between individuals and business to generate funds for the well being of the homeless children.